Good News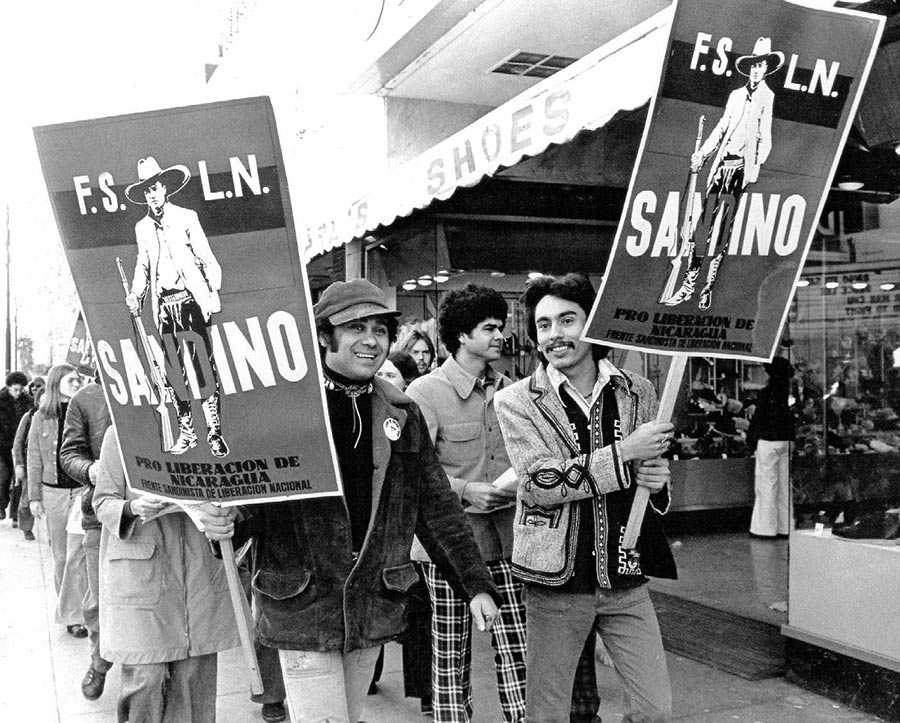 As part of National Hispanic Heritage Month (Sept. 15 – Oct. 15, 2021), Keeper of the Fire
was chosen as Documentary of the Month by the International Documentary Association.
Keeper of the Fire, as a work-in-progress, has played in three film festivals, Maui Film Festival,
DC Independent Film Festival and San Francisco Documentary Festival; and it will play in three more
this fall, 2021: the San Francisco Latino Film Festival. October 1-17: Tickets.
The Morelia International Film Festival in Morelia, Mexico (with Spanish subtitles),
October 27 – November 1, and DOCUTAH International Documentary Film Festival, Nov. 1, 3, 4.